Goals for 1999!
Last year I put together a list of goals for the new year. Here is this year's list to keep me on track.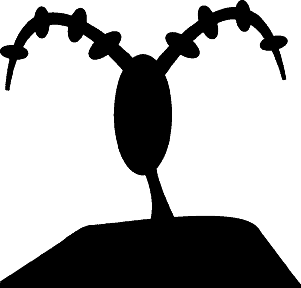 Goals for 1999:



Win a Grammy.


Stop wasting so much money on wax lips.


Eat less Albino human (the other, other white meat)


Take fewer rhino poaching trips to Africa.


Buy beer for every High School kid that asks.


Answer people with, "Ready as I'll ever be!" regardless of the question.


Stop masturbating in public.


Stop masturbating during non-sexual telephone conversations.


Stop masturbating while writing lists.


Stop masturbating while writing the word, "masturbating."


Update my list of reasons why I hate the French Canadians.


Write and produce a musical about a robot and a princess.


Go back to pronouncing "bee-otch!" as a one syllable word.


Continue to resist that damn swing dancing fad.


Get a time line on when that ointment is supposed to start working.


Avoid Impeachment.


Stop picking at it.


Buy back all my Lionel Ritchie CD's.


Get myself off the Scientologist's "Enemy of the Church" list.


Kill everyone who does a Cartman impression.


Stop beating around the bush.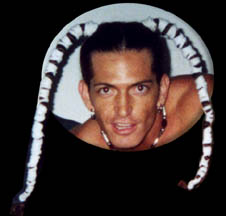 What are YOUR goals for the new year?



written with Kaya, Deron, Mike and Jack.